Let us guide you into the future of agri, food & water
These times of great change and uncertainty offer more challenges and opportunities than ever before. Responding well to this requires focus and speed. Smart connections with other frontrunners are imperative. Many operate from one of the global hotspots, where a bundle of innovative activity, talent, knowledge base and capital can be found. Having the right connections to these ecosystems is now more important than ever.
Ecosystem Navigators is firmly rooted in these hotspots and can connect you like no other with your peers. We help you to successfully build upon the progress made in the worlds' hotspots. You don't have to reinvent the wheel and just stay focused on your core activities!
Finding out what exactly is happening across the globe goes far beyond the rankings of universities or the specifications of a business park. It requires a deep understanding of questions like:
How open are parties to really collaborate with external players?
How innovative are the startups really?
How supportive is the local government?
What is required to become part of the local ecosystem?
Is there access to research equipment or pilot plant facilities?
What exciting partnerships are being launched?
"Strong professional skills and in-depth knowledge of innovation ecosystems in the world"
Collaborating effectively with parties outside your own organisation provides an increasingly strategic advantage. This notion has led many companies to take an interest in ecosystems, innovation districts and clusters. A careful analysis of the own needs and expectations in combination with a deep understanding of the characteristics of the various ecosystems is required to navigate through these systems in a successful manner.
Ecosystem Navigators applies a strategic approach to identify what innovation ecosystems have to offer for your company ànd what is needed to make use of it!
Ecosystems have increasingly attracted attention of policy makers. In many countries, dedicated support organisations are established to secure smoothly functioning ecosystem. The large number of stakeholders usually involved in such initiatives make it of prime importance that the expectations regarding the return on investment in a support organization are managed properly.
We support initiators of support organisations from the idea up to and including a successful implementation, benchmark or acceleration strategy.
Physical proximity is an important factor for successful innovation. Organisations do not connect, people do. This has lead to extensive investments in innovation districts, water valleys and food parks. But land, bricks and buildings are fairly easy to copy. It is more difficult to create a vibrant and dynamic environment where entrepreneurship and innovation flourish.
We will ensure that you are inspired by the best to find your own local winning strategy. Create your unique and competitive advantage for building innovation capacity.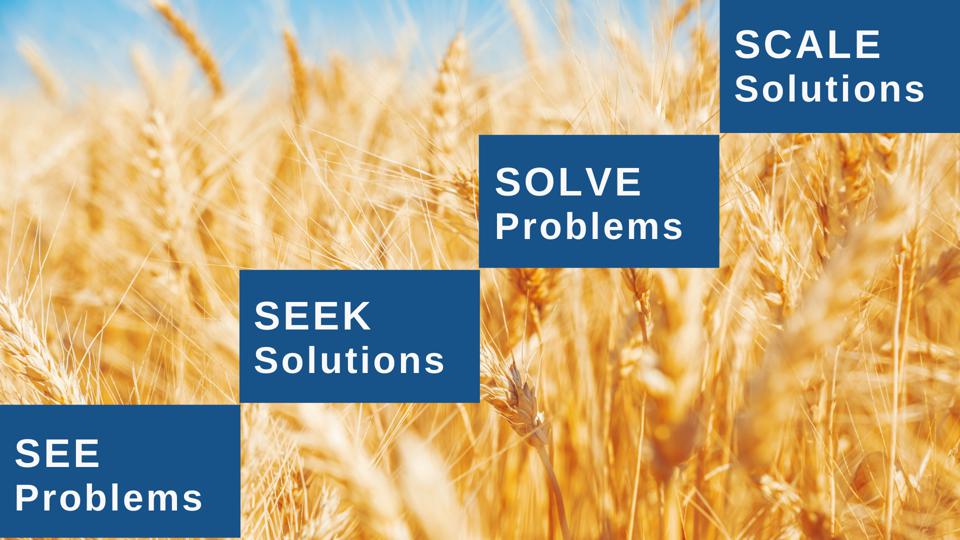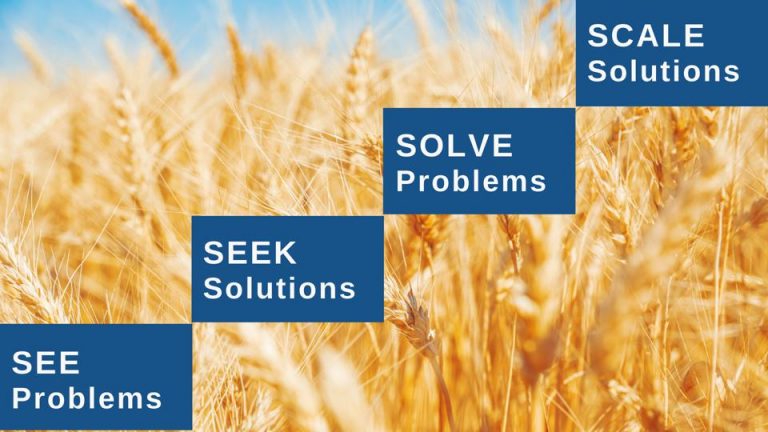 News
What critical problems are my actions solving today? Can we in the agri-food tech innovation space ask ourselves this question more frequently? We live in
Read More »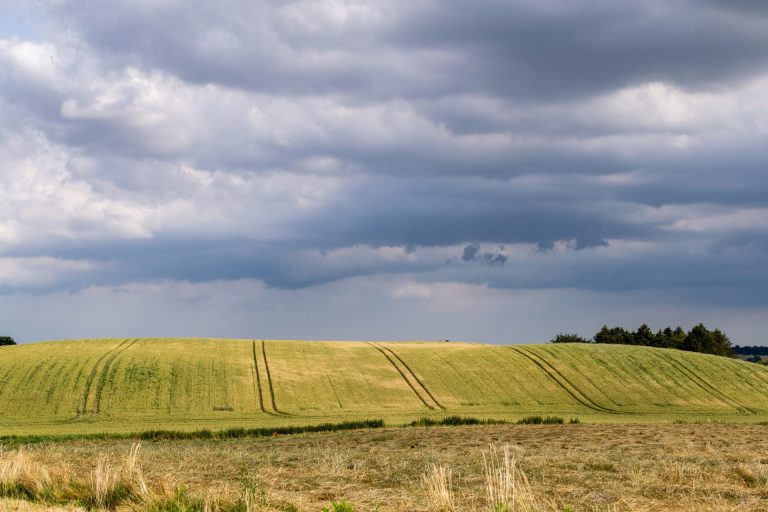 Blog
Denmark is on a journey towards a complete climate neutral food production in 2050. Part of the solution is fairly known knowledge and expected results from already planned research. But the challenge of a complete climate neutral food production is massive and needs completely new research, food production systems and great innovations. Is the country still on track or does the COVID-19 pandemy change priorities?
Read More »