Innovation ecosystems are more relevant than ever. Global economic and political uncertainties have triggered the need for economic systems that are sustainable and inclusive by nature. Clusters and Innovation ecosystems have a powerful role in igniting collaborative solutions contributing to a long-term healthy society.
Successful ecosystems policies, however, require a sound analysis of the economic building blocks present in a region to realize the potential embedded in an ecosystem. Based on this, a carefully designed ecosystem strategy and subsequent effective management of the support organization are needed to convert good intentions into reality.
For companies, a concise analysis of the own expectations and a deep understanding of the characteristics of the various ecosystems are needed to navigate through these systems in a successful manner.
Ecosystem Navigators:
is a global thought leader for ecosystem development and navigation, mobilizing a vast and growing network of inspiring partners to make a difference for its clients, including corporates, catalysts and governments.
is embedded in local ecosystems over the world and has direct access to relevant knowledge and networks
projects and methods are driven by data that are delivered through the EN-Lab: an independent research unit that analyses success factors for ecosystems worldwide
gives back to society by supporting projects for developing countries and regions
Innovation requires a context of engagement and interconnection between people, stakeholders, and ecosystems in order to flourish — in other words, an innovation ecosystem.
Supporting an innovation ecosystem requires a thorough understanding of the economic landscape – including a shared vision on relevant future developments.
A clear strategy offering guidelines which systems are most beneficial for individual companies and how to navigate in order to realise the set goals become a key success factor.
Developing and navigating ecosystems is a people's business. Knowing how one can contribute, but also understanding underlying drivers to do so are crucial.
Keywords: innovation, ecosystems, competitiveness, growth, new businesses, productivity, attraction of talents
"Ecosystem Navigators offer all the expertise, experience and energy to turn ecosystem policy and - navigation into a success"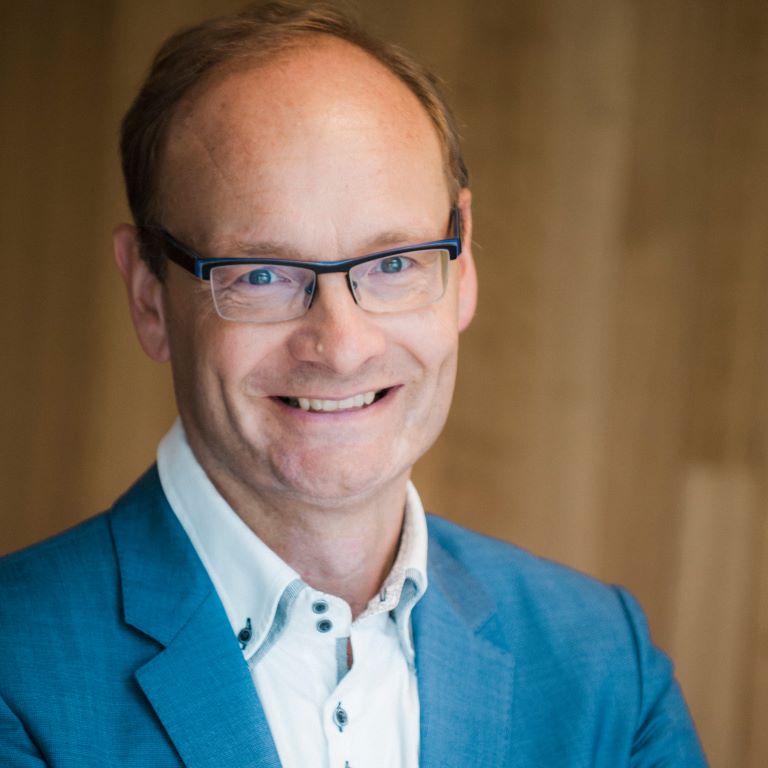 Curiosity about different worlds and connecting them is a common thread in Roger's professional life. Already during his studies in Rotterdam, he opted for both the Business Economics variant and the General Economics Development programme. The former was often the gate for marketeers, chartered accountants and bankers. The second variant trained students to contribute to poverty issues. During his PhD research in South Korea and Taiwan, he was put on the spot to build up a network from scratch with researchers and companies. During Roger's first job at a start-up in The Hague, they made good use of his flexibility and improvisation. At Buck Consultants International, he got to know the importance of the geographical dimension of collaboration. Later at Rijnconsult, the development of new partnerships was regularly at the heart of his tasks. Conscious attention to how partners respond to change turned out to be an important dimension of success.
During the nearly 16 years as director of Foodvalley NL, Roger, together with his colleagues and many others, has been able to devote his ideas and energy entirely to stimulating and building new partnerships. Matters such as flexibility of the mind and daring to keep training this, but also respect for everyone's position and role, turned out to be conditions for success time and time again. He also learned to rely on intuition and the importance of horizontal thinking and taking action, instead of focusing on hierarchy and power. And last, but certainly not least, the importance of good partners.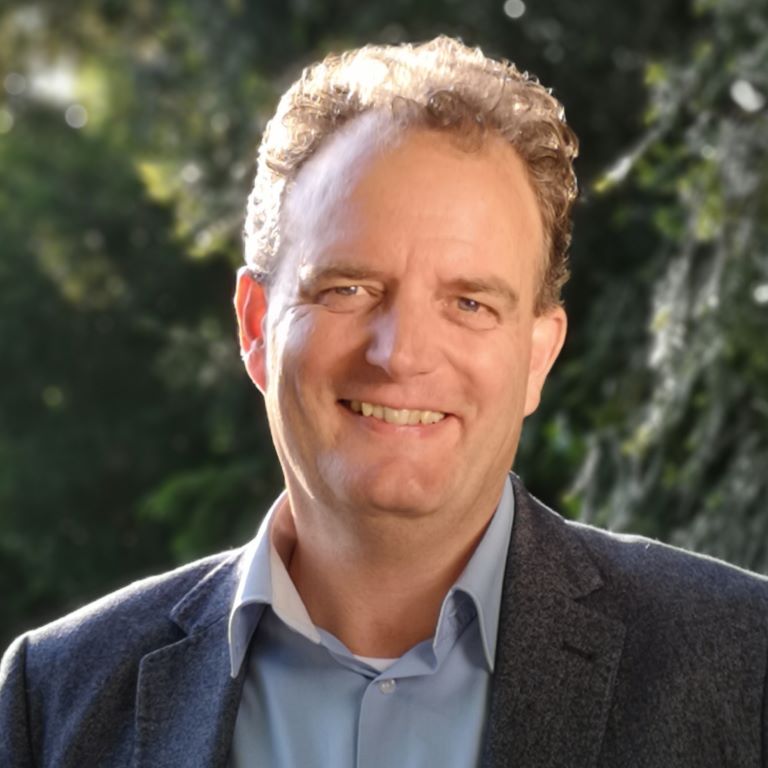 Educated as an ecologist, Chris understands the importance of the relationships between the players in an ecosystem. In his career, relationships have become more and more important. He worked with research organisations, government and industry in a broad range of sectors (including maritime, waterworks, agriculture, food and chemistry). His real profession and passion is understanding and applying business relationships. Working with people to achieve new common goals, either leading or coaching, has a much broader scope of application than the research alone. Working in applied research, Chris took various positions from research manager, head of department and commercial director of one of the Sciences groups of Wageningen University and Research.
Chris played a key role in the merge of the marine research institutes of Wageningen UR and TNO; founded the Maritime Campus Netherlands and was a member of the leading team for development of the Amsterdam Institute of Advanced Metropolitan Solutions. As an independent consultant Chris has supported the development of many initiatives, including a.o. the Foodvalley 2030 programme (acceleration of the agrifood innovation cluster in the Netherlands), the Salination-cluster ('Zoet Zout Knooppunt', with a focus on connection of academia, policy makers and farmers around critical salinization challenges) and DigiShape (creation of an innovation platform for digital transformation of the dutch water sector).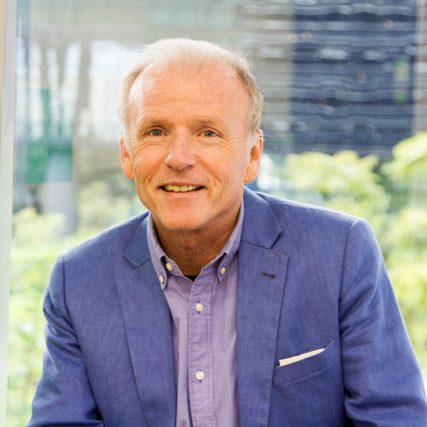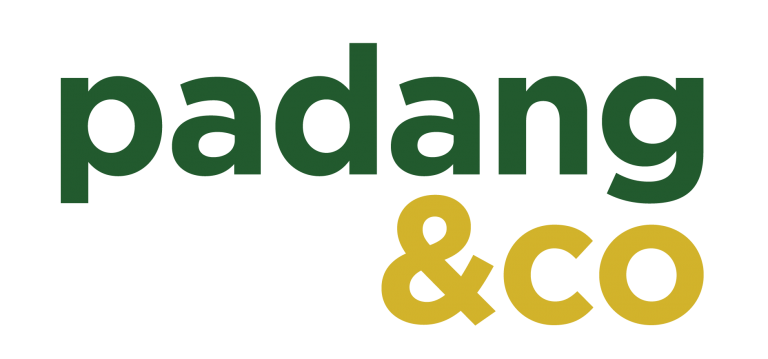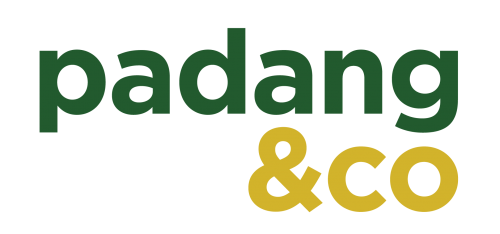 Adam has combined a career in management consulting, change management and training with a passion for sustainable, purpose-driven business. He has worked with the private and public sectors to challenge and stimulate the way they develop and roll out strategy, including how they approach innovation in the creation and deployment of the products and services. 
Adam is a Co-Founder and Executive Chairman of Padang & Co (Singapore). He believes that enabling vibrant partnerships between Enterprise and Startups is a key pillar of the Future of Work and will drive a new wave of innovation and resilient ecosystems. This led Padang & Co to develop world-leading capabilities in enabling Enterprises seek to get closer and innovate faster with Startups, other Enterprise and Government partners.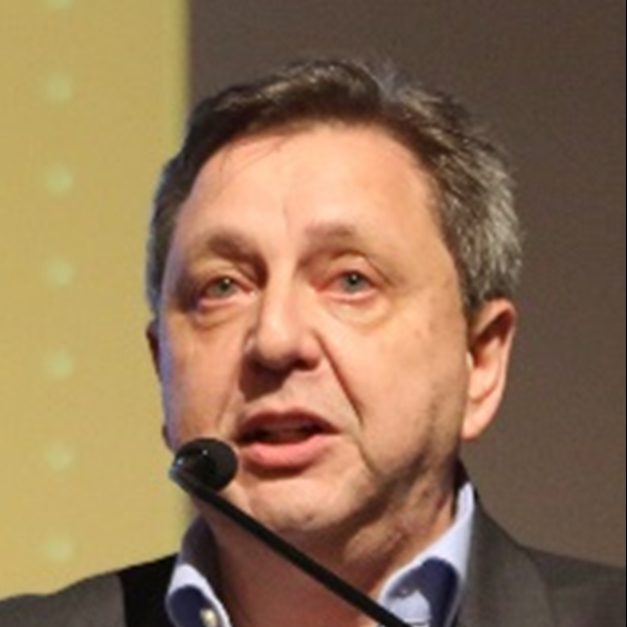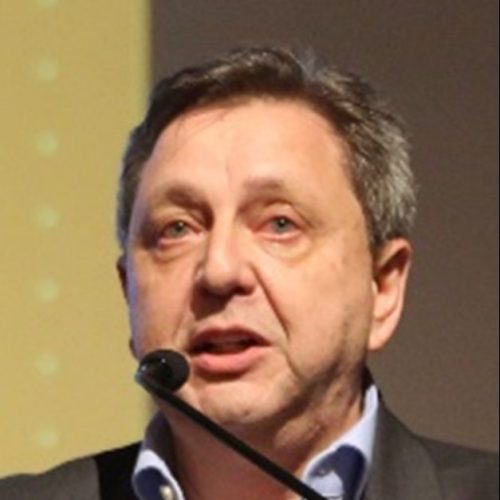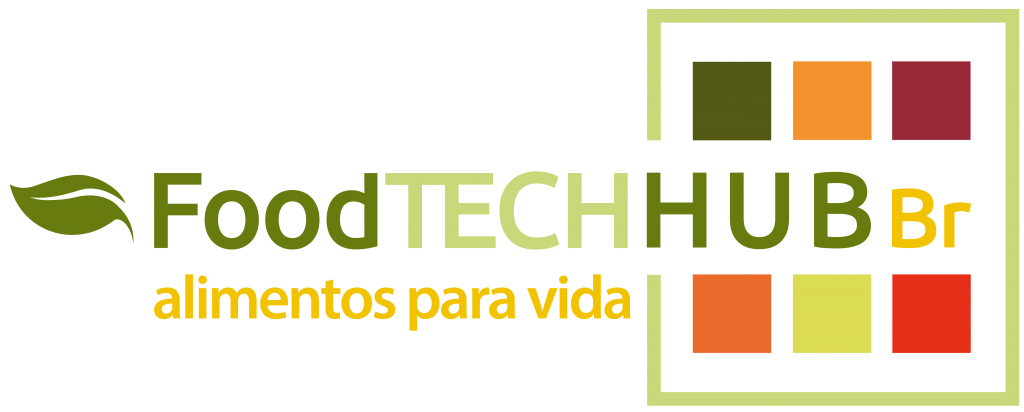 Paulo is a food engineer with an extensive career in the private sector. He led many companies as CEO, amongst which Danisco Ingredients South America. 
Paulo is CEO and founder of FoodTechHub Brasil. FoodTechHub Br (Sao Paulo) stands for cutting edge innovation, knowledge and entrepreneurship. Created in 2018, FoodTech Hub Br helps companies identifying  relevant sources of science-tech knowledge, support and partnerships.
FoodTech Hub Br is the leading ecosystem in Latin America and has a panoramic view of food industry developments, thanks to the expertise of its food system leaders and the  of innovation communities.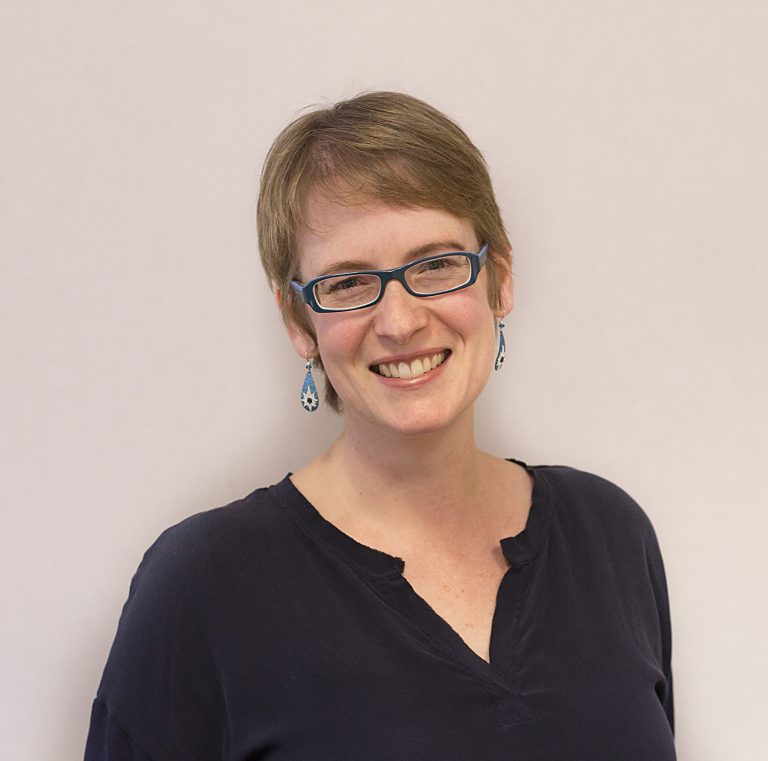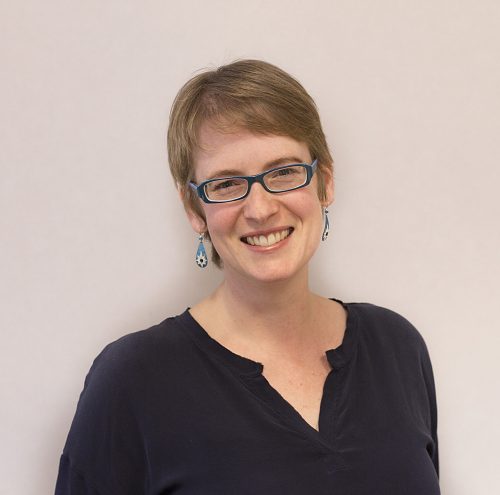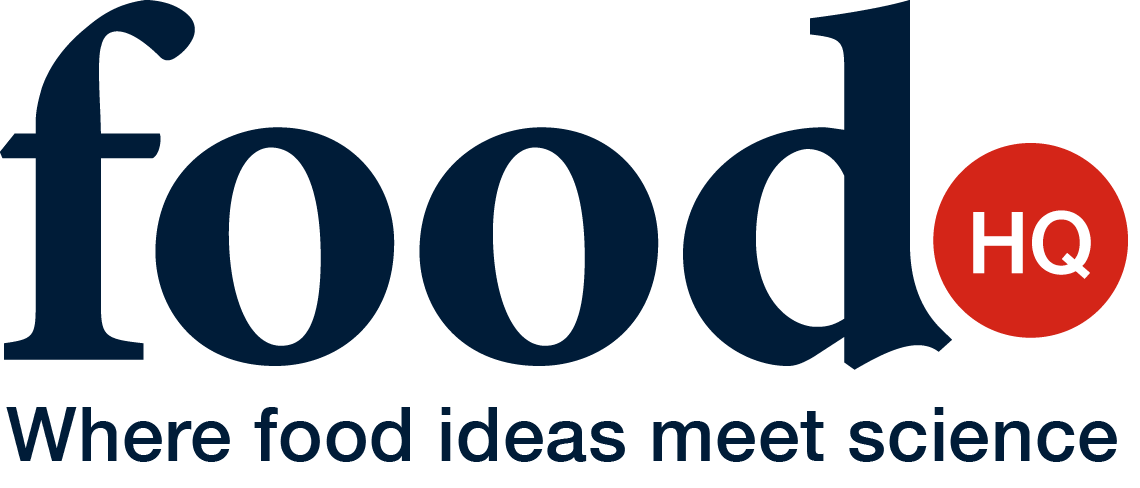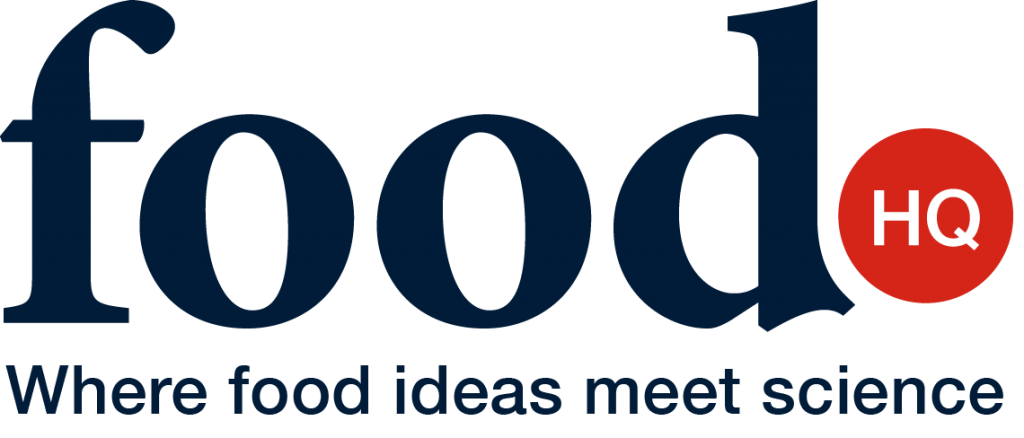 Abby grew up on a farm in New Zealand, studied Food Technology at Massey University and then went on to do a PhD in food chemistry. She spent six years in the UK working in nutrition (both in academia and industry), running clinical studies investigating how our genetics can affect the way our bodies respond to food. She then returned to NZ in 2013, leading teams at the Riddet Institute and Massey University and managing industry-facing R&D projects in food and nutrition.  Abby joined FoodHQ as CEO in 2018, and is committed to the FoodHQ mission of growing food and beverage innovation by connecting the science and business of food.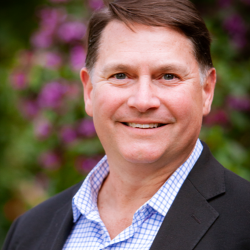 Rob Trice is the Founder of The Mixing Bowl. In 2013, he began to leverage his background in telecom, mobile and internet venture capital to the application of information technology to the food and agriculture sectors. He is also the Founder of Better Food Ventures, making seed-stage investments aligned with the theme of applying IT to the food and agriculture industries. Rob previously worked at Swisscom Ventures, SK Telecom Ventures, Nokia Growth Partners and Nokia Venture Partners (now BlueRun Ventures). Prior to his days in venture capital work, he was at DIRECTV in LA and at a think-tank in DC, the Center for Strategic & International Studies. He also founded the non-profit Corporate Innovators Huddle and serves on the board of San Francisco-based engaged philanthropy organization, Full Circle Fund. He splits his time between Menlo Park and Pescadero, CA.